Committed to
People

and the Future

We are Prototype.NEXT, Innovate, Integrate, and Elevate |

Accelerating Company Growth with AI: Innovate, Integrate, and Dominate
Custom Software is tailored
To Your Unique Needs,

offering greater flexibility,
scalability, and efficiency
In today's highly competitive business landscape, choosing custom software over off-the-shelf solutions can provide a significant advantage. Custom software is tailored to your unique needs, offering greater flexibility, scalability, and efficiency. Here's why custom software is the right choice for your business:
Perfect Fit
Custom software is built from the ground up to meet your specific requirements and address your unique challenges.
Enhanced Flexibility
Custom software can be designed to evolve with your business needs, giving you the flexibility to adapt and innovate as required.
Scalability & Growth
Custom Software can be easily scaled and modified to accommodate new requirements without incurring additional costs or downtime.
Competitive Edge
By investing in custom software, you can access cutting-edge features and tools your competitors may not have and stay ahead of the curve.
Subscribe now to
Our Newsletter
and get the Coupon code.
All your information is completely confidential
Unlock the Benefits
of

ChatGPT or AI Integration

By integrating ChatGPT into your business, you will stay ahead of the curve, capitalizing on the latest advancements in conversational AI to enhance user experiences, optimize operations, and drive growth. Do not miss out on the opportunity to revolutionize your business with ChatGPT integration.
Enhanced Customer Support

Integrate ChatGPT into your customer support system to provide instant, accurate, and personalized assistance 24/7. Reduce wait times, increase customer satisfaction, and free up your support staff to focus on more complex tasks.

AI-Powered Sales Assistance

Harness the power of ChatGPT to guide potential customers through the purchasing process, offering tailored product recommendations, answering questions, and addressing concerns – all in real-time, boosting conversion rates and sales.

Fast Content Creation

ChatGPT accelerates the content creation process, generating high-quality drafts for blog posts, social media updates, email campaigns, and more. With ChatGPT, your marketing team can focus on refining and optimizing content, while the AI handles the heavy lifting.
Simple Solution for
Complex

Connections

A software solution is typically custom-built or configured to solve a specific customer problem.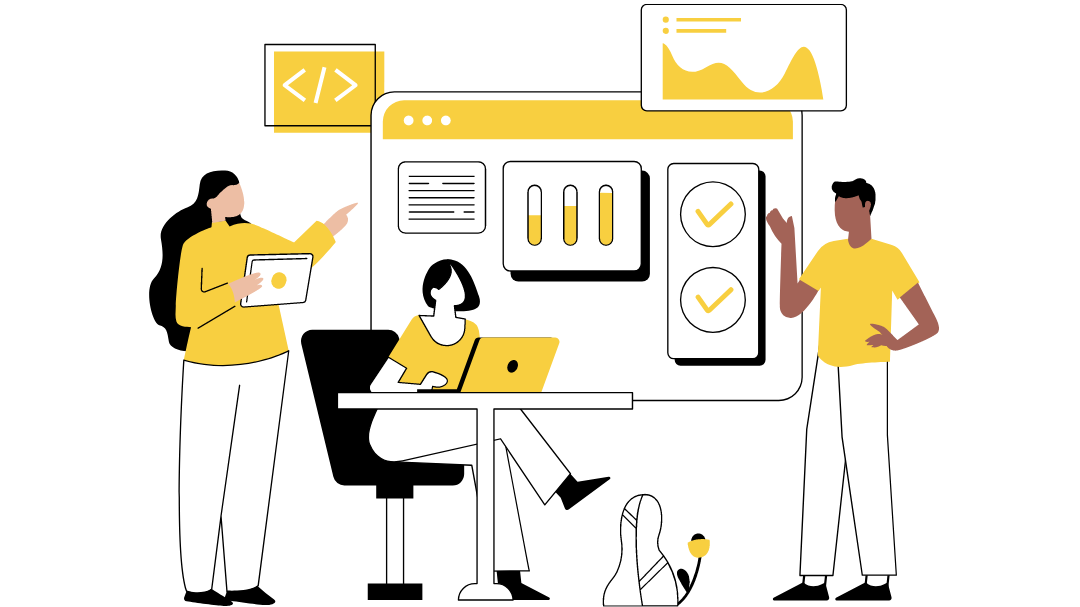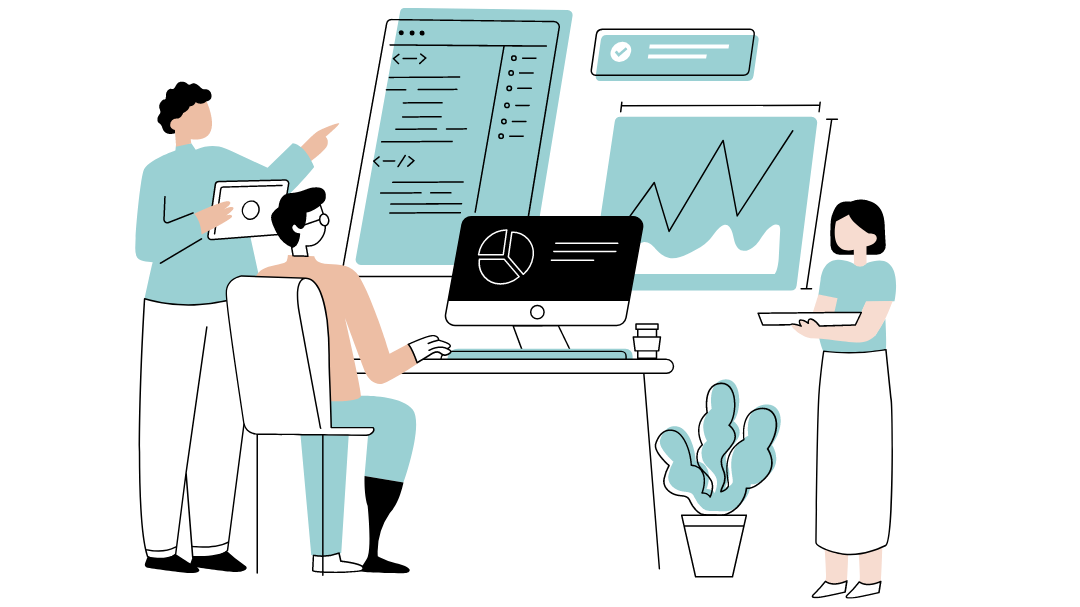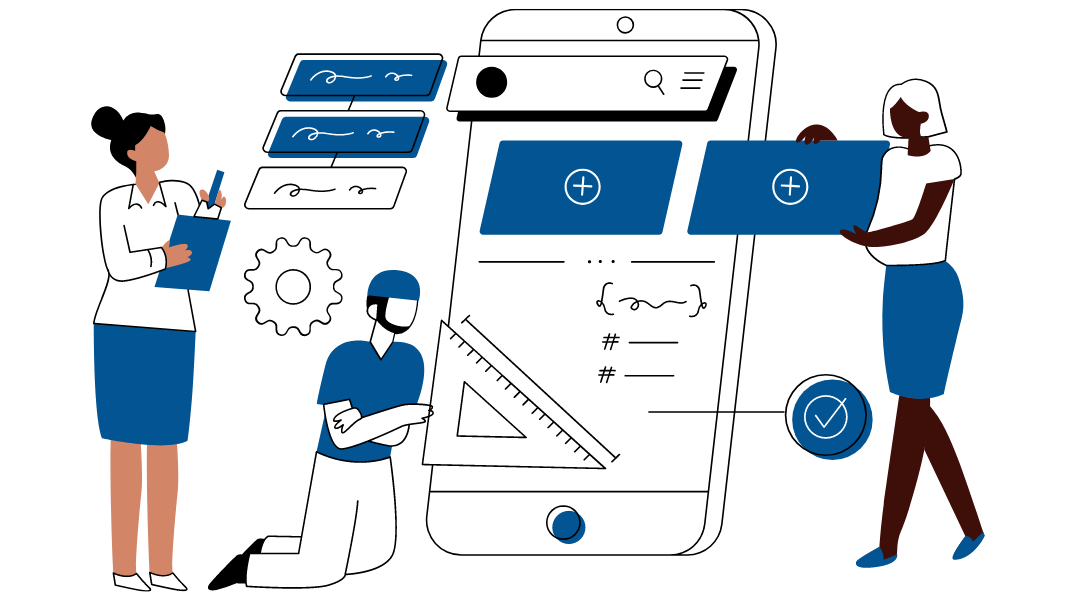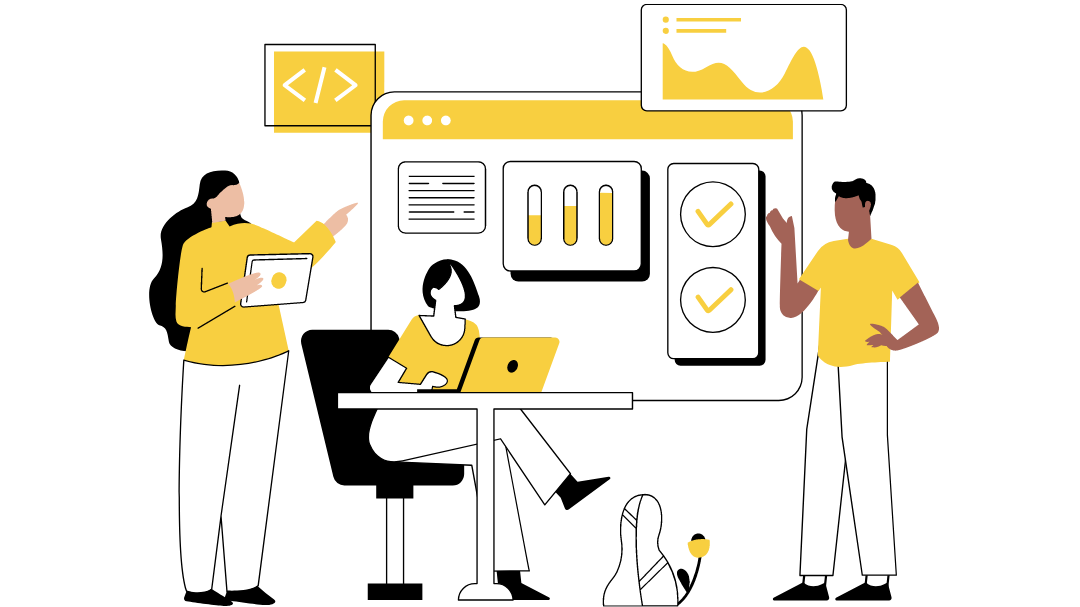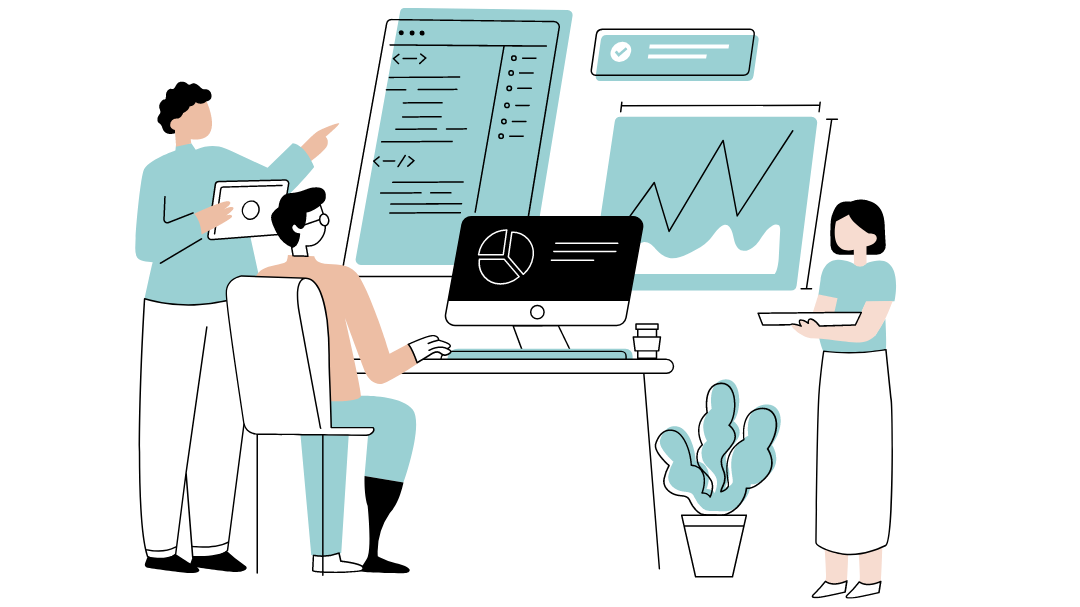 Get in touch!
We will be glad to hear from you
Address
55 NE 5th Street
Miami(FL), 33132
Helping you Maximize your Growth!
Office
55 NE 5th Street
Miami FL
© 2023. All rights reserved. Designed by Slavo